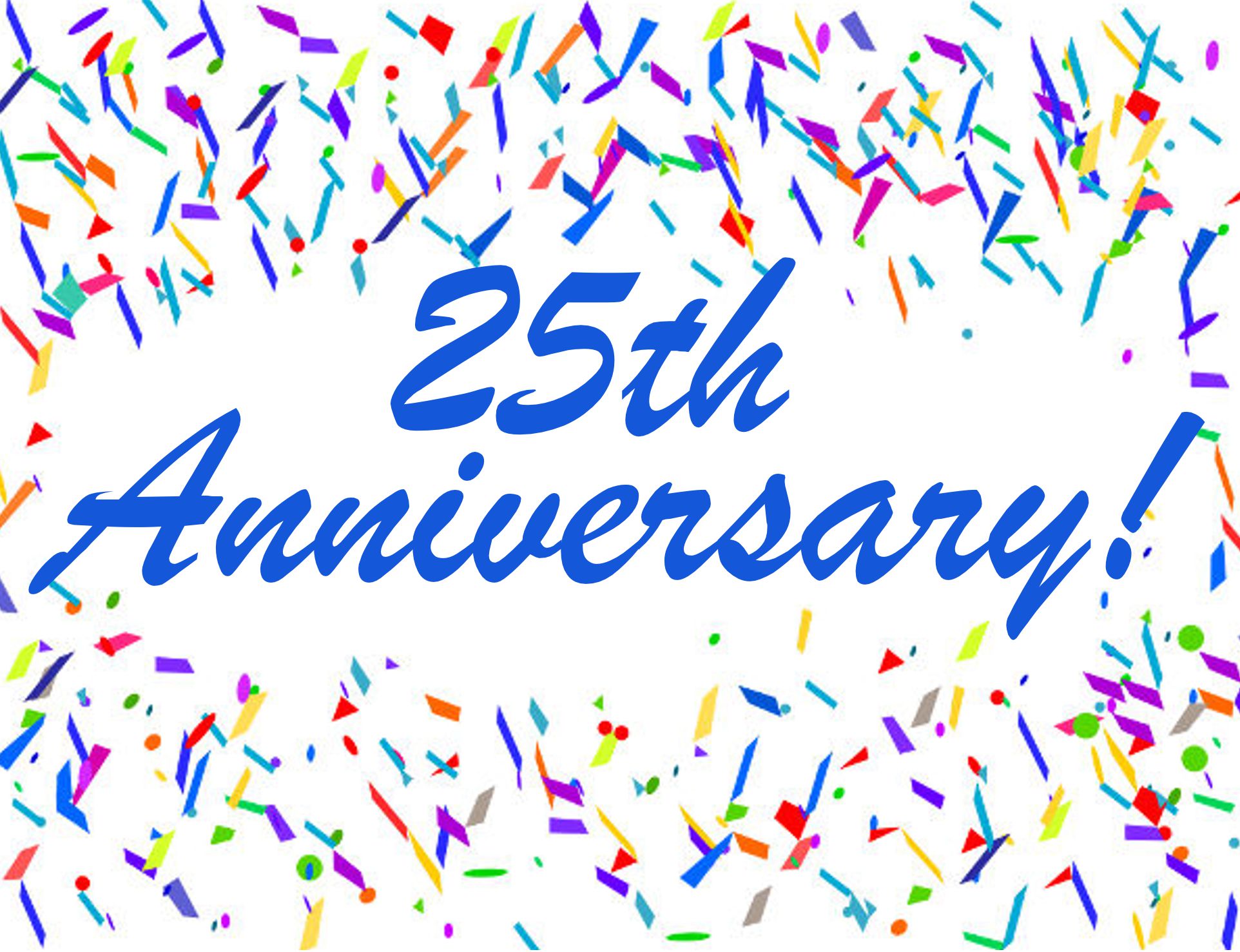 Celebrating our 25th Anniversary!
October 1, 2023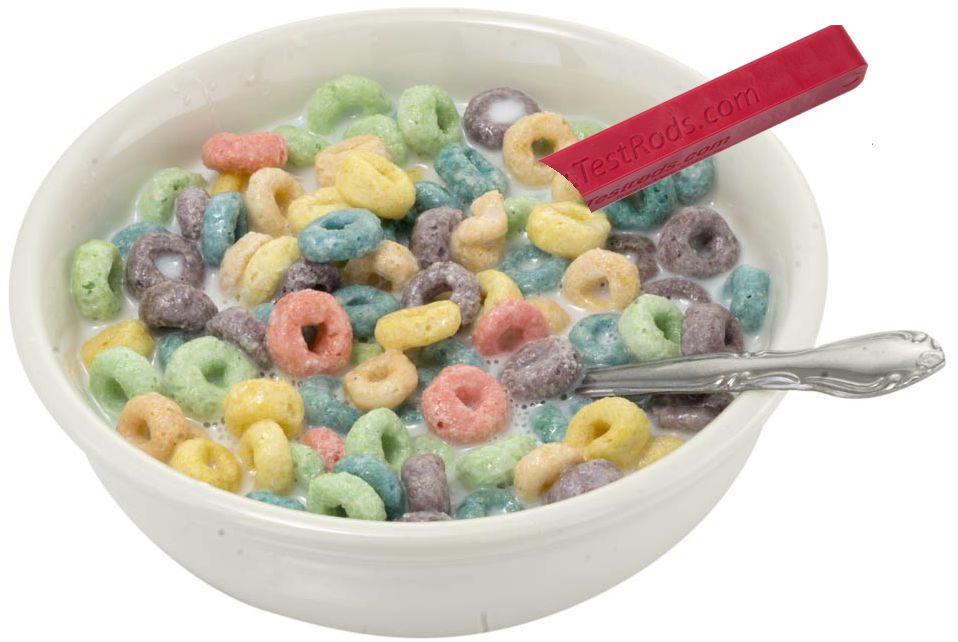 What Happens When a Test Piece Makes It to the Market?
December 1, 2023
COUPONS FOR TEST PIECES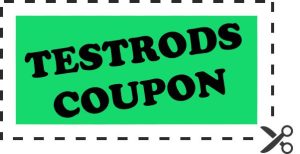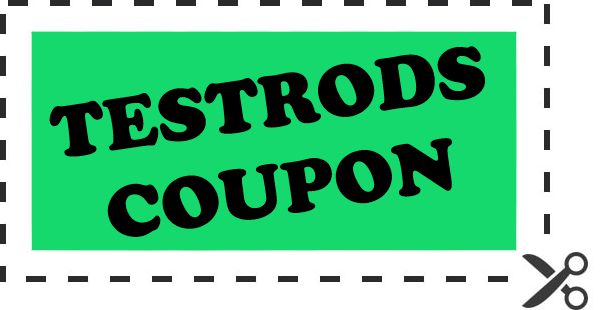 I grew up in a family that hated using coupons.  The philosophy was, "If it's on sale, it's on sale. Why do I need a piece of paper to prove it?"  Ironically, I married a woman with exactly the opposite philosophy: "If I can save a few dollars just by cutting a few coupons (or getting digital coupons now), why wouldn't I?"
You may wonder why a company (like Regal Packaging Services) that makes metal detection and x-ray inspection verification test pieces primarily for use in the food industry offers coupons for its products.  Do businesses purchasing equipment and parts for their production lines really use coupons?  When was the last time you heard someone say, "Hey boss, Company xyz has a coupon for 10% off and we can save $50 on our order?"  Usually, we think of coupons as valuable when we're heading to the grocery store, like a buy-one-get-one or "get ­_ _ _ _ free" at some other retail space.
In the last 27 months here at Testrods.com, we've offered our customers a variety of coupons ranging in value from 10% – 25% off.  And we've offered coupons for specific products like our hard cases.  All told, our customers have saved nearly $5,000 using our coupons.
The downside of using a coupon is that you expect to get put on some mailing list, right?  At Testrods.com we don't operate that way. If a customer gets an offer with a coupon, it means one of 3 things: 1) their email is already on a mailing list and offered the option to unsubscribe at any time, 2) the customer got on a mailing list because they have already purchased items on our website with an "opt-out" option, or 3) you found an article like this on our website that contains a coupon.
We understand that business expenses can add up very quickly.  When we look at our bottom line, it has to include the cost of things such as: the computers we work on, the manufacturing equipment we use, the shipping materials, website costs, material costs and more.  Any opportunity to save a few dollars on items we already need to buy anyway is just a bonus.  There's no good reason to pass it up.  There are times, of course, that you may want to plan ahead, thinking, "I don't need this item right away, but I'll need it next month or the next three months" is good motivation to avail yourself of the discount.
The sad thing is that there aren't many coupons available in the B2B market.  Our goal with coupons is twofold.  First, we want to save our customers money as much as possible.  We offer the best product at a price that is either equal to or lower than our competitors'.
While you may find a wider selection of metal detection and x-ray inspection products with other companies, you won't find one that focuses on and specializes in test pieces.  And you won't find one that has customer service representatives that truly have first-hand knowledge of the product and the industry.  And when the questions go beyond our immediate scope of knowledge, we can easily refer you to a technician or an auditor who will be well versed in knowing what you need.
Second, we want to earn and keep your business.  More than 30% of our customers are return customers.  That means they're counting on us to provide test pieces that will help assure safe, clean product makes it to the marketplace.  We consider ourselves a partner in food, pharmaceutical and textile safety.
So whatever philosophy you ascribe to and whether you like using coupons or not, we invite you to save a few dollars today.  As a bonus for reading this article, use the code "articlecoupon" and get 12% off your next order.  Thanks for reading!  And don't forget, we offer sales and service on Fortress Technology metal detectors and checkweighers and audits on all makes of metal detectors and x-ray inspection systems.