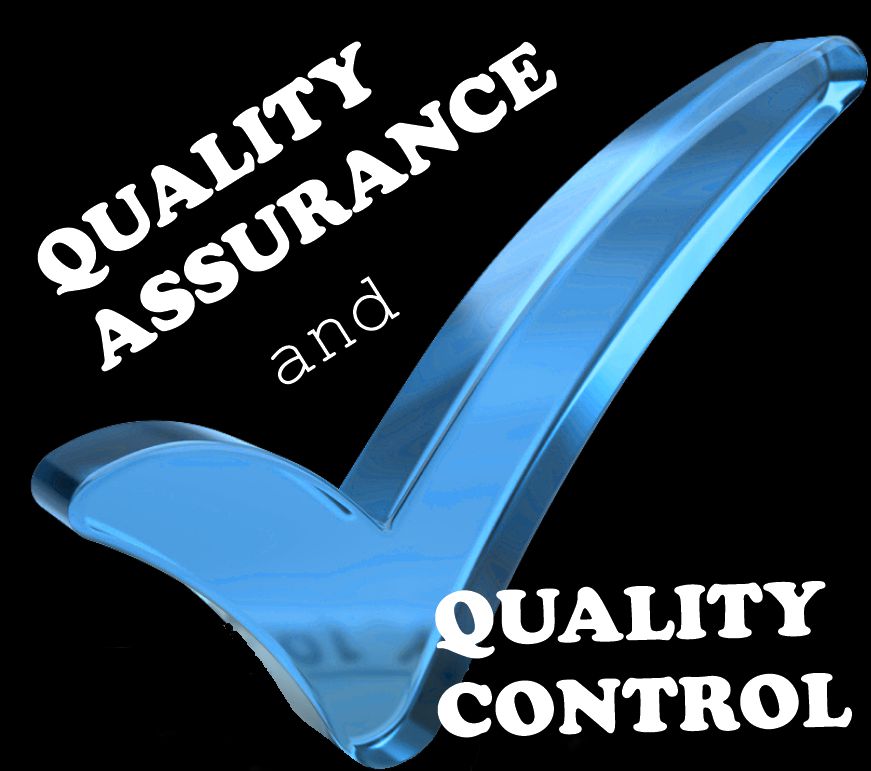 Quality Assurance and Quality Control
September 1, 2023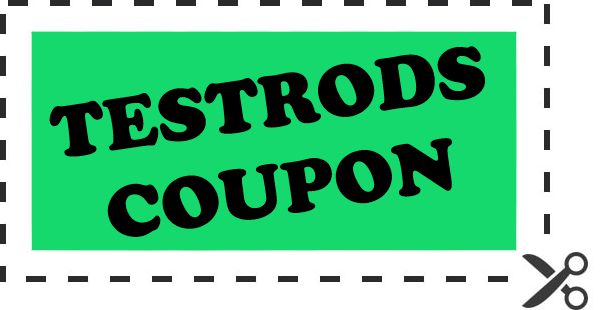 Coupons for Test Pieces are Worth the Effort
November 1, 2023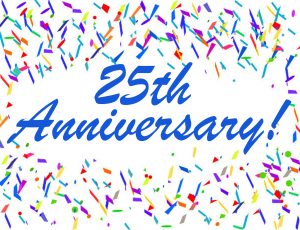 OUR 25TH ANNIVERSARY CELEBRATION IN THE METAL DETECTION BUSINESS!
Regal Packaging Services is celebrating our 25th Anniversary in the metal detection business!  We are honored to have served customers in the food, pharmaceutical and textile industries for such a long time.  Together, our 13 employees have over 100 years of experience in helping companies with metal detection sales, service, audits and providing our own line of metal detection and x-ray inspection verification test pieces.  We consider the greatest advantage we have over our competitors is a focus on meeting customers' needs.
This emphasis provides a framework for the setting and review of our objectives in business.  This gives us an eight-part strategy for success:
Faith: We are a faith-based company that understands our success is determined by the quality of our product and our customer relations as we serve God, our team and our community.
Customer focus: As an organization we have made a commitment to understand our current and future customers' needs, meet their requirements and strive to exceed their expectations.
Leadership: Our Management Team is committed to creating and maintaining a working environment in which people become fully involved in achieving our objectives.
Engagement of people: As an organization we recognize that people are the essence of any good business and that their full involvement enables their abilities to be used for our benefit.
Process approach: As an organization we understand that a desired result is achieved more efficiently when activities and related resources are managed as a process or series of interconnected processes.
Improvement: We are committed to achieving continual improvement across all aspects of our quality management system; it is one of our main annual objectives.
Evidence-based decision making: As an organization we are committed to make only decisions relating to our products and services following an analysis of relevant data and information.
Relationship management: We recognize that an organization and the relationship it has with its external providers are interdependent and a mutually beneficial relationship enhances the ability of both to create value.
As a team, the employees at Regal each fill a unique role, but we serve interlocking responsibilities, sharing the load for each task so that the company is as strong as it can be.  It has been said, that, "Two are better than one, because they have a good return for their labor: If either of them falls down, one can help the other up. But pity anyone who falls and has no one to help them up. Also, if two lie down together, they will keep warm. But how can one keep warm alone? Though one may be overpowered, two can defend themselves. A cord of three strands is not quickly broken."*
And that is how we endeavor to support one another.  We feel the success of one is the success of the team, and, conversely, we understand that a company is only as strong as its weakest link.  So we strive to help each other grow, prioritizing our time so that we are available for one another whenever needed and sharing responsibilities whenever necessary and swapping tasks when needed.  One of our greatest assets is a shared knowledge base, with opportunities to put our heads together and solve customer issues and answer questions.  We're grateful for our customers, and celebrate our 25th Anniversary as we look forward to the next 25 years helping in the food, pharmaceutical and textile industries.
Contact us at 866-691-8560 or testrods@testrods.com and let us help meet  your needs in contaminant detection.  Or order from right here on our website.  Regal can also help you with metal detection sales, service and audits in Illinois, Indiana, Iowa and Wisconsin!
*Ecclesiastes 4:9-12