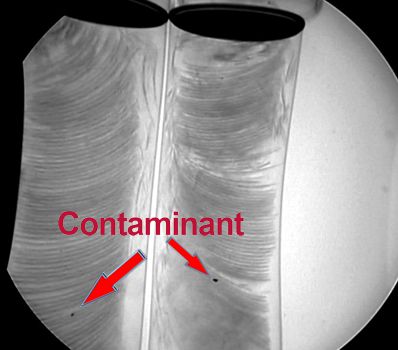 X-ray Contaminant Types
November 1, 2021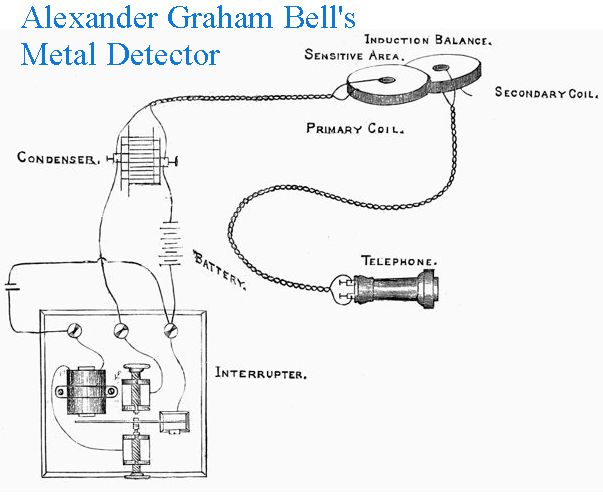 Invention of Metal Detectors
January 1, 2022
METAL DETECTION – THE BASIC PRINCIPLES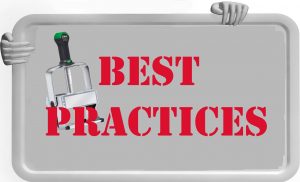 When it comes to metal detection protocols and practices, you need to define every step. It's the only way to ensure the safe product will get to a customer's table. And it has to be safe for consumption or it's just plain negligent. The customer has to come first. There's no shortcut to integrity. Here's a list of Best Practices and Typical Guidelines for handling your metal detector systems:
Prevention
Supply training for maintenance and cleaning staff in metal detector basics.
Plan and control your maintenance schedule, ideally during non-production hours.
Plan regular inspection of your production lines for identification of potential contaminants.  Pay particular attention to Critical Control Points (CCP).
Utilize good housekeeping practices throughout the plant.
Sensitivity
Identify your "standards." You need to know what you can achieve and how to get the most out of your detectors.
Re-evaluate standards whenever the conditions change whether in supplier controls or changes in product or on the line.
Maintain and safely store all documentation and records. If you don't know where you've been you'll never advance.
Maximize sensitivity without compromising performance. Implement security levels, protocols and passwords.  Ensure that only qualified personnel have access to secure information.
Testing
Document and communicate all testing. Identify how tests are performed, who is responsible and why.
Always use certified metal detection test pieces from a reliable source.  Use an ISO certified source.
Establish the frequency for testing and maintain it. Ensure that all responsible parties understand the need for integrity in test and are held accountable.
Create test packs where relevant and appropriate.
Reject Product Handling
Isolate and re-screen potentially contaminated product on test failure. Never let product with suspected contaminant leave the plant.
Investigate the source of the contaminant. Use trained personnel, offline and as quickly as possible or within reasonable time
On repeat (consecutive) detection issues, identify the source of the contaminant.
On multiple detections, stop production.
Record Keeping
Record commissioning and sensitivity details.
Store test results where qualified quality control personnel can access.
Keep shift results, including the number of rejects and action taken.
Document maintenance schedules and who performed the procedures.
Maintain training documentation for all personnel.